Sports on TV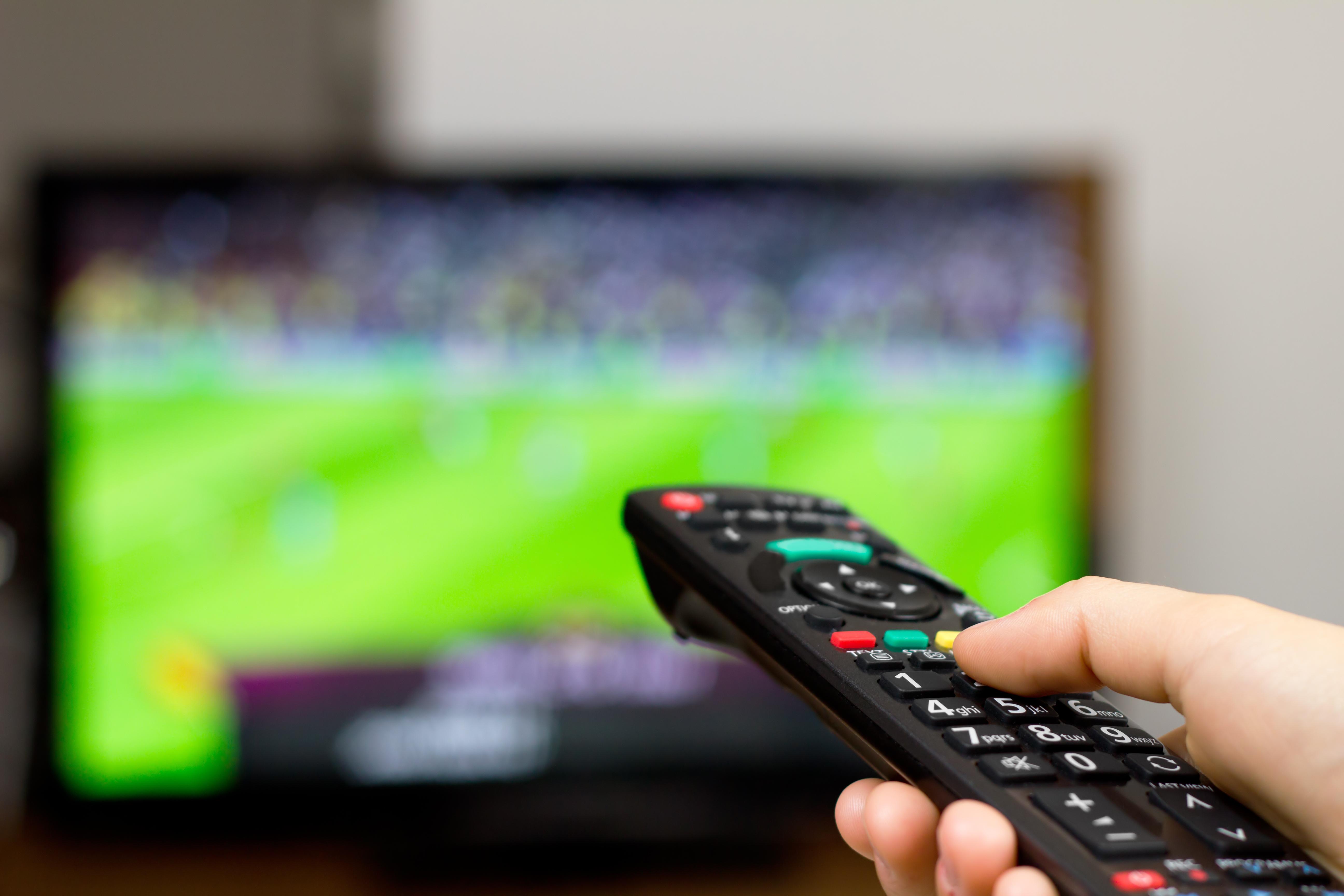 I like sports. I have never been much good at participating in them, but I enjoy watching it on TV. Whatever kind of TV subscription you have, sports are on a lot and I have rounded up a few of my favourites to watch on the box. 
Tennis
If you are a regular reader of my blog you will know I love tennis. I have blogged about it before you can read them here and here. Tennis is probably my favourite of all the sports to watch. And I watch it all year round. At the moment its pretty quiet in the tennis season. All the grand slams have been played but I enjoy watching them and the smaller tournaments. I also enjoy the Davis Cup (which is a bit like a World Cup of Tennis). Wimbledon is of course my favourite along with the Oz Open (January) and US Open (September). Unfortunately ordinary Freeview rarely covers anything other than a couple of the big tournaments so I sometimes purchase a Eurosport pass for a month if there is a certain tournament I want to watch.
Rugby
Prefer Rugby Union to League but have watched both. My team is Saracens who have been doing rather well the past couple of seasons. I've seen them live a couple of times quite a few years ago now as they moved further out which is difficult to get too. I always watch the World Cup and think that our team under Eddie Jones is the strongest its been since we won all those years ago thanks to Jonny Wilkinson. I went to London to see them parade the trophy when we won (think it was 2003) so yeah I like this game. Considering its such a physical and rough sport I think the players are far better behaved and the game a lot fairer than football. Shame they don't get the pay packets footballers do!
Olympics/Paralympics
I don't know about you but I get very patriotic watching the Olympics and Paralympics. You end up watching random sports you have never heard of before and really get invested in them. I love watching athletics, swimming, diving and gymnastics the most. Even when the competition was in Rio I watched it all!
So there are my top three sports to watch on TV. What do you enjoy watching?